God is faithful.
1 Corinthians 1:9
For the LORD is good. His unfailing love continues forever, and his faithfulness continues to each generation.
Psalm 100:5
"Never doubt that a small group of thoughtful, committed people can change the world. Indeed, it is the only thing that ever has." – Margaret Meade
This model is simple and effective.  Please tell your friends & family, near and far.  Also, share this unique opportunity with your friends & family in other states and communities!
Follow us on Instagram.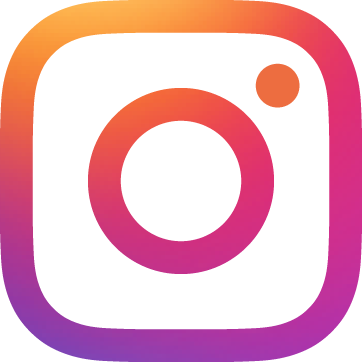 www.instagram.com/100FaithfulFriends
Like us on Facebook.  
   www.facebook.com/100FaithfulFriends
We are part of the 100 Who Care Alliance. 
  www.100whocarealliance.org
If you would like us to email commitment forms and an overview sheet to you, please contact Nancy Benedettini [nancybenedettini@gmail.com].